Who we are
Lead Pastors Jack and Whitney Mooring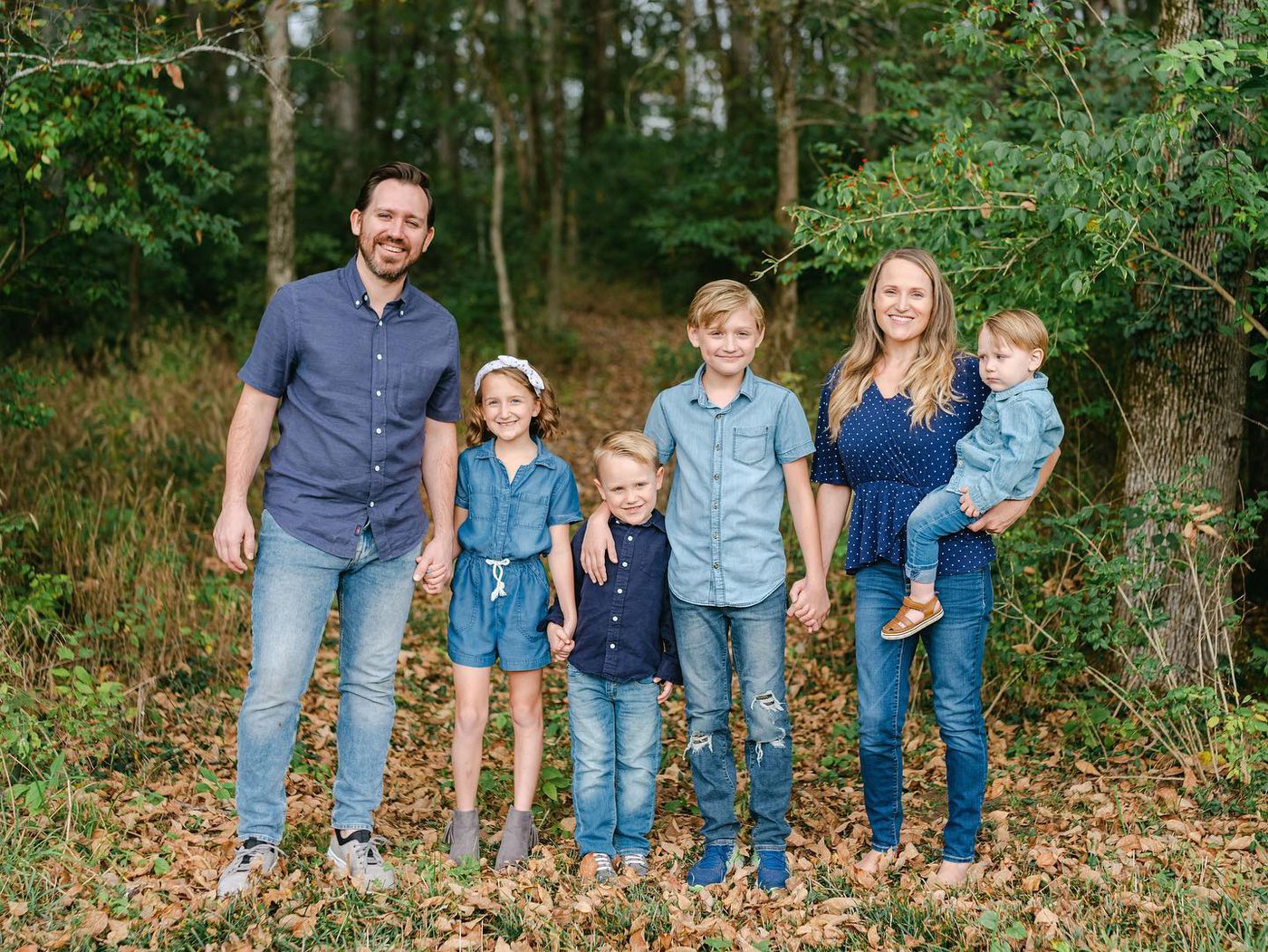 Where we come from
COL Nashville is a church plant of Celebration of Life Church in Baytown, TX. COL Baytown was pioneered in 2002 by Senior Pastors Todd & Cyndy Mooring. A thriving spirit-filled church (20 miles outside of Houston) they are our mother church giving us spiritual covering and organizational oversight.
Why we're here
What's the bottom line? We planted this church to WORSHIP God, see people ENCOUNTER the power of the Holy Spirit, BECOME like Christ, and REACH those who don't know Jesus!
What this means for you
EVERYONE is welcome at COL Nashville. We're saving a seat for you. Wherever you're at in your faith journey, you will encounter God's love and power here.
Beyond that, if you're ready to plan your first visit, click here. Or if you'd simply like to get in touch with a person on our team directly, click the button below.